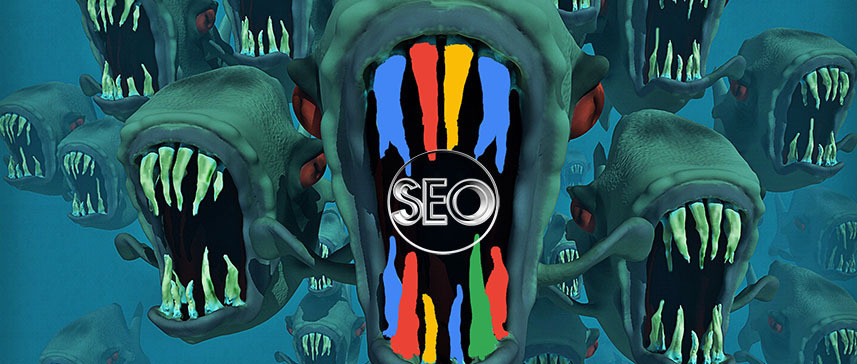 Welcome to Artificial Intelligence (AI), Voice Search and Augmented Reality (AR).
Are you a business owner trying to market your business online?
Are you in the Search Engine Optimisation (SEO) industry and fighting denial?
Do you know where search marketing is going and who the players will be tomorrow?
I've done a blog post to which outlines the changes which are currently happening and the changes that are about to happen: Its the end of the Search Engine (as we know it)

Let me know if you have any questions, doesn't make sense or want me to expand on any points. Its a deep subject, hopefully broken down into bite size chunks, but it is going to affect anyone who has or markets a website.