It seems the world really has gone mad.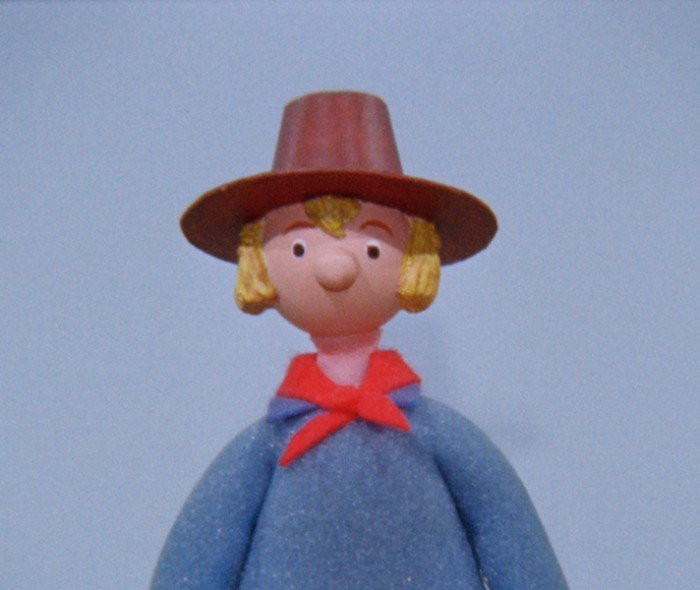 World politics and influence is now directed via micro blogging, or Twitter as we all know it.
The worlds most powerful person takes time out of his quite busy schedule to re-tweet 3 posts from a right wing group.
Click, Post, Send and off it goes to an audience of 43+ Million followers...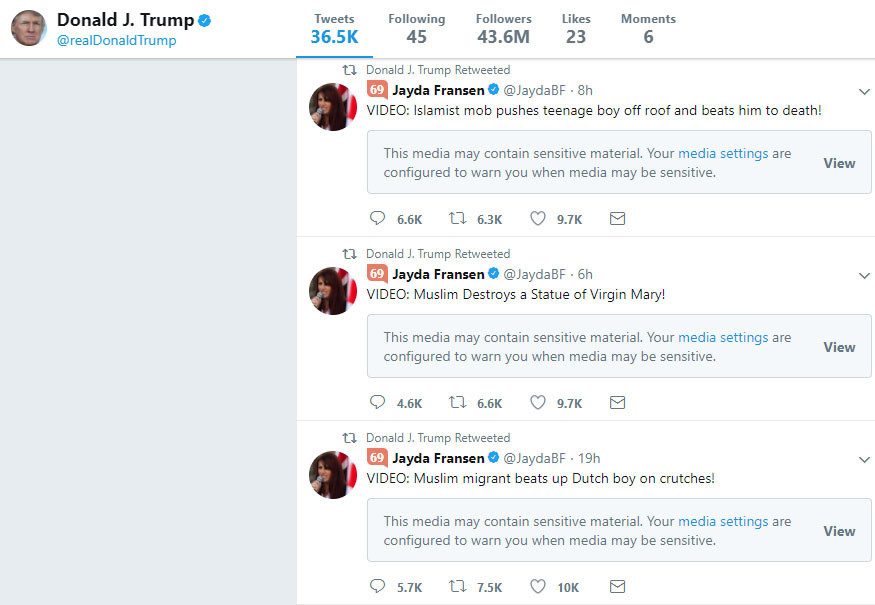 At least our opposition was quick to publicly respond.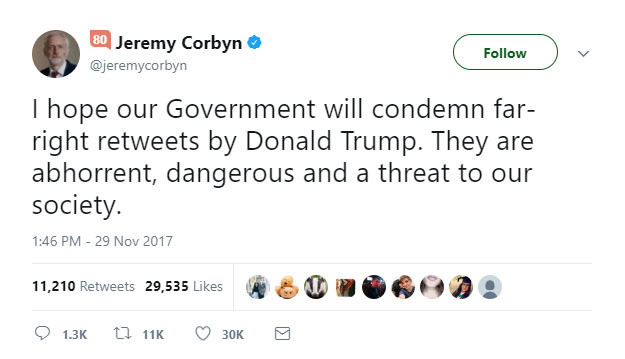 The Govt twitter feed remained quiet although an official spokesperson from Number 10 did make a statement.
"It is wrong for the president to have done this"
Ok there was a bit more, but it seemed a bit damp squid to me

But my favorite response was from the White House:

Well that's all taken care of then. I wonder what's on Trumptons social media calendar for tomorrow?