Personally, it is my favourite social media platform as the time I spend on it feels like I am working on my business and not just scrolling trash on Facebook. However, you still need to be productive. LinkedIn has over 690 million users so if you're not using it you really are missing out.
I get an average of 3 organic inbound leads a day from LinkedIn so I have out together my top tips on how to set it up and make it work for you.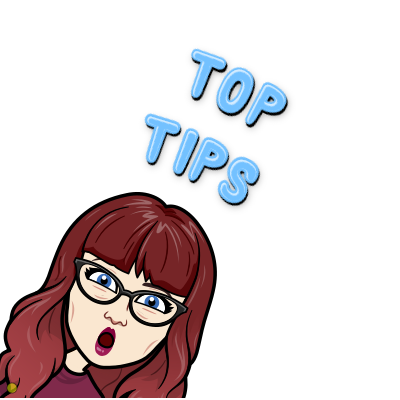 SET UP YOUR PROFILE
Use a decent photo – it can be professional or not but make it YOU and show some personality, that is your brand. No blurry pics and no logos.
Make it viewable to all – in settings ensure your profile and photo are viewable to all not just connections, this is no time to be shy!
Banner – use branding and add a call to action – Canva is a great free tool or get someone to do it (I recommend Jack Bainbridge or Danny Towney).
About – first two lines are crucial. What do you do? And who for? What problems do you solve? Find a niche and focus on that primarily. Use bullet points/emojis. Aim it at your target audience. Add some personality and personal info. Can add links. Use a CTA – tell people what you want them to do!
Tagline – who and how you help. Only the first 10 or so words will be seen when you comment on posts so make them count.
Connections – up to you, I add everyone who asks, then lose the ones that are pushy/odd. When adding people yourself, aim for people from your target market (use search) – but comment on their posts and engage with them first.
POSTING
When to post – the best times are before breakfast, lunchtime and evenings… however, good content will always do well once you have an established audience. And not everyone is on UK time.
How often to post - Regularly – a minimum of daily is my recommendation – consistency counts. No more than 3 a day otherwise it kills the views on your previous post. If you can't post, comment on others.
What to post - a mixture of text, photos, videos and documents and the odd article (like a blog, longer than a post). Be brave and try video. Text only will get the best views, but views aren't everything!
Content ideas – funny, questions, favourites, worsts, rants, controversy, openness, informative, original – they can all work if it's genuine and feels comfortable to you. I like doing a video series.
Hashtags – 3 is the recommended maximum – you might like to use a personal one on every post.
DO NOTS
Shares are a waste of time as the algorithm hates them, LinkedIn loves fresh content.
Links in posts affect the reach. So, post it in the comments (could get lost) or TOP TIP post without the link then edit immediately to add it in.
Trolls – ignore, report, or engage with them and increase your views, but don't take them to heart!
KEY POINTS
Be yourself – people buy people, don't be scared to get personal or to share humour.
Engage with others – building relationships is just as important as building an audience, comment on posts and connect with a range of people! Having a support network will help you.
Give value – through your posts, comments or by giving away free advice.
Be consistent – keep going even when engagement is low, it is about the long game of know, like and trust.
NEED HELP? – Just ask!! (me or ask LinkedIn!)