This is a little worrying, saw it on Twitter earlier.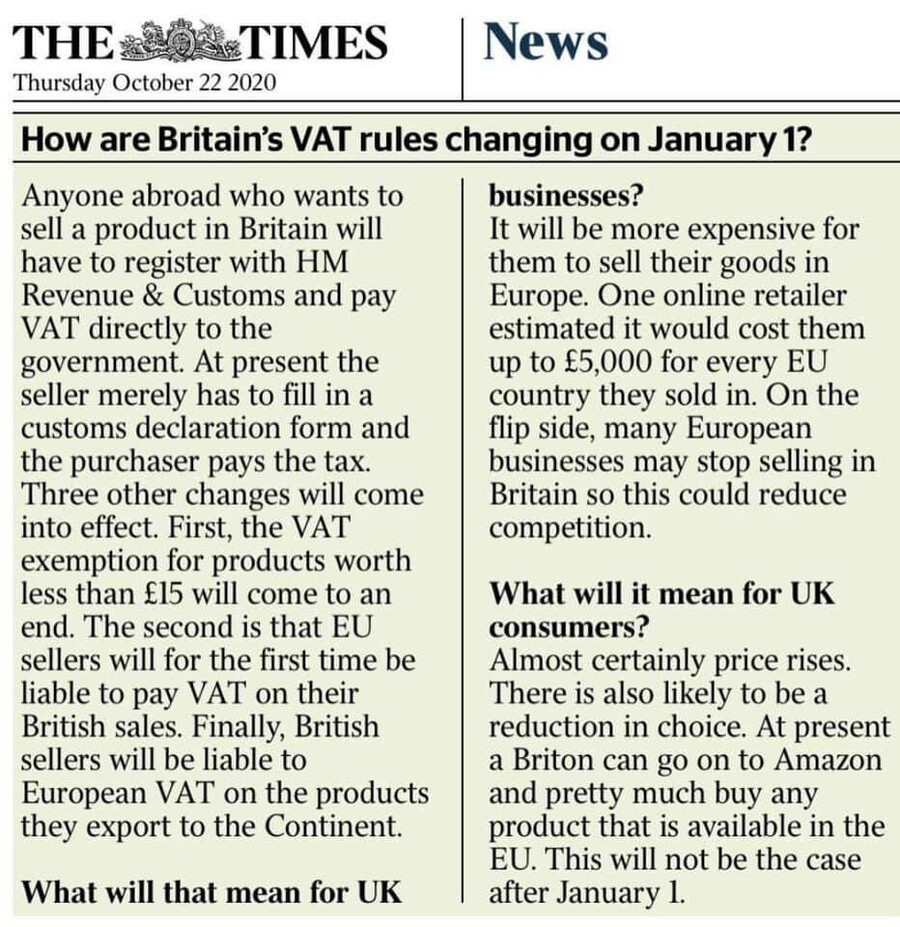 I think this is where the real impact of Brexit will start to be felt by all of us

So business-wise, the upside is less competition in the UK from Europe, the downside is less choice or higher prices.
So is this scaremongering or genuine concern?