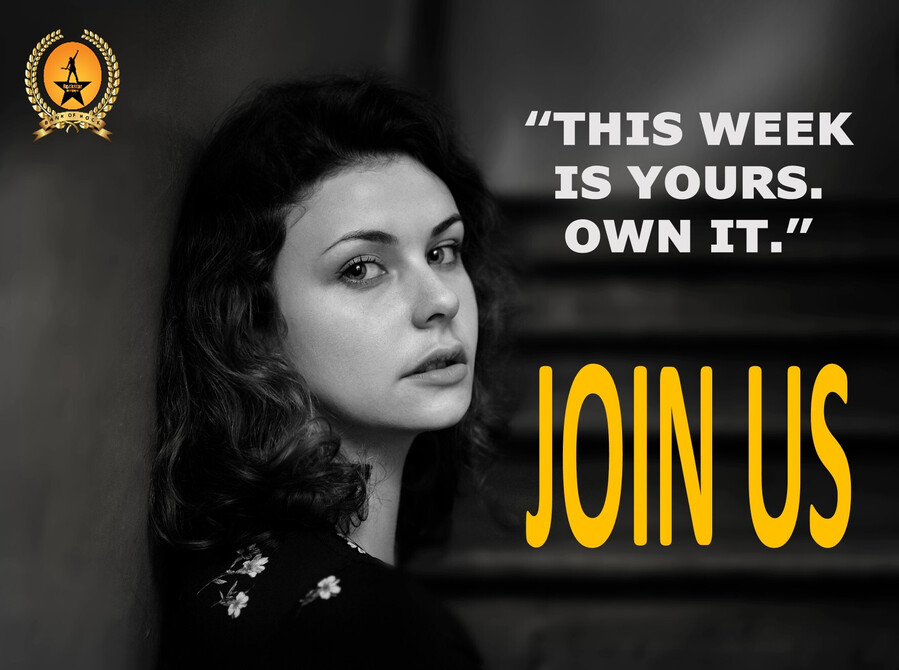 VIP MEMBERSHIP
What is it? Get a lifetime of VIP membership is available to all individuals with a mortgage, this also includes if you have other properties in the background with or without mortgages.
Why Join?
More often than not, many of us found out at the last minute or have forgotten that our current mortgage deal will or already has ended. This means, that if you're on a fixed rate, your interest rate then will revert to your current lenders' variable rate. This could hit your hard-earned cash causing more frustration, and with today's living costs, nobody should see a rise in their monthly mortgage payments.
Relax We've Got Your Mortgage Covered
We understand how your lifestyle is busy with other activities that occur and your normal daily routine, Rockstar Mortgages monitors all of our 'Mortgage VIP Members' and they benefit from our FREE membership.
At No Cost to You
At no cost to you — you will never have to experience your variable rate increasing by having this layer of protection. By becoming a member with us, we'll notify you at least 6 months before your mortgage deal ends. Our mortgage professionals will discuss your mortgage options once we evaluate your circumstances. Assessing your options early will help us get you the best rate, it's what we do best.
Save £000s & Cover Home Improvement Costs
If you're planning for home improvements, such as a new kitchen, car, conservatory, renovation, extension to your home, or raising capital with other properties you own, Rockstar Mortgages can help find the way forward for your next best mortgage deal.
Ready to Apply?
Join our ever-growing members who are already taking advantage of our FREE 'Mortgage VIP Membership' programme. VIPs have the assurance of a safety barrier, with mortgage advice and recommendations.
Complete our short form, and one of our consultants will contact you at a time convenient to get a better understanding of your needs.
The Perks of Becoming a 'Mortgage VIP Membership'
6 Months Auto Mortgage Renewal Notice
Tailored Mortgage Options to Your Needs
Professional Mortgage Advice
FREE Financial Health Check
FREE Lifetime Membership
Save £000s
A Lifetime of Layered Protection
Updates of Lenders Promotional Products / Services
No Subscription or Purchase Necessarily
Questions? We Have Answers
1. Does it cost to be a member?
All new members can join our 'Mortgage VIP Membership' for FREE and benefit from lifetime layered protection.
2. Do I have to take my mortgage option choice when you contact us?
No, you don't. It is your decision. We will assess your circumstances and provide mortgage options with no commitment on your part.
3. Can I cancel my Mortgage VIP membership anytime?
You can cancel at any time with no cancellation fees. By ending your membership, you will lose out on the benefit of future reminders which could cost you more. To cancel your FREE membership, just email info@rockstarmortgages.co.uk
Visit Us: www.rockstarmortgages.co.uk