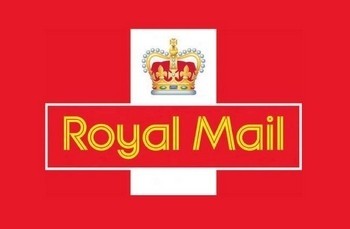 Royal Mail has come in for a lot of flak over the years, some of it justified, some of it not.
But why doesn't Royal Mail advertise the locations of their sorting and collection offices? Even better, advertise a local number so you can call them.
Instead, going to the Royal Mail website and trying to track down your local office will lead you to the page:
"Where is my local delivery office?" which gives the answer as "Call us on 0845 6050767 and we'll give you the address of the Delivery Office nearest to you."
To be fair, as automated systems go, it's pretty good, and will indeed give you the location of your local office and opening hours. But why not display them on their website?
We actually display the locations of most of the sorting offices, but we get so many calls and emails from irate members of the public because their local office won't answer the phone, or they are unhappy with the service. To balance it, we also get some positive responses, normally down to a particular member of staff going above and beyond.
When we were in Henley in Arden, I went to our local sorting office a few times, and by and large they seemed pretty efficient and helpful. It was the opening hours which always used to be a bug bear, I think they used to shut at lunch time.
I wonder now they are privatised and now need to compete as a commercial organisation whether customer service will be higher up the agenda, or if we will simply see fewer and fewer local sorting offices as they get centralised to reduce costs?
What does anyone else think? Have any good or bad experiences? Have you seen things improve or decline recently?