Is it me or do you think celebs should keep their views private.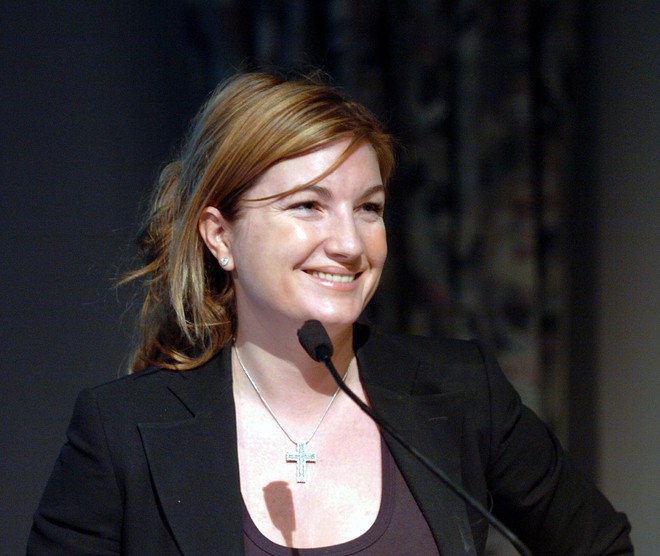 We've had the hobbit endorsing Labour party broadcasts, and now Baroness Brady has become a Tory small business spokesperson, trying to persuade owners that a Labour government isn't up to the job.
When you are in the public eye, isn't it a bit of a dangerous strategy?
Over the years we've had Bono, Sting and Geldoff banging on about one thing or another, but getting directly involved in politics seems a step too far.
Remember Andy Murray and his support for the Scottish Yes campaign, which he then downplayed.
If you are a rockstar, sports person, actor or TV celeb, can't you just stick to what you are good at and leave the politics to the politicians and the pub.
Or are you all for celeb endorsement? Does a particular well known person reinforce or win you over to a view or political party?