Steve.Richardson - Profile
Steve.Richardson


Forum title
Administrator
Joined
Sep 2009
Posts
7958
Thanks
4525
Thanked
2900
Latest activity
23rd Oct 2020 2:32pm
Business listing
My Local Services
Steve.Richardson Bio
Happy father & business owner, fascinated by marketing, local search & making trader directories effective.
- Founder of the UK Business Directory and Forum; www.mylocalservices.co.uk
- Founder of the USA Directory; www.mylocalservices.com
- Creator of the Trusted Trader platform; www.trustedtrader.scot in partnership with Trading Standards.
Always willing to help and advise if I can, feel free to connect or get in touch.
Favourite quotes:
- The Attitude of Gratitude - Father Brian D'Arcy
Be thankful for what you have, not stressing about what you haven't.
- Production not Consumption - Daniel Priestly
Be a producer of effort, for health, wealth and family. Not sat on the sofa being a consumer.
Good old Daily Fail, ask them if they need some help Rebecca

An oldie..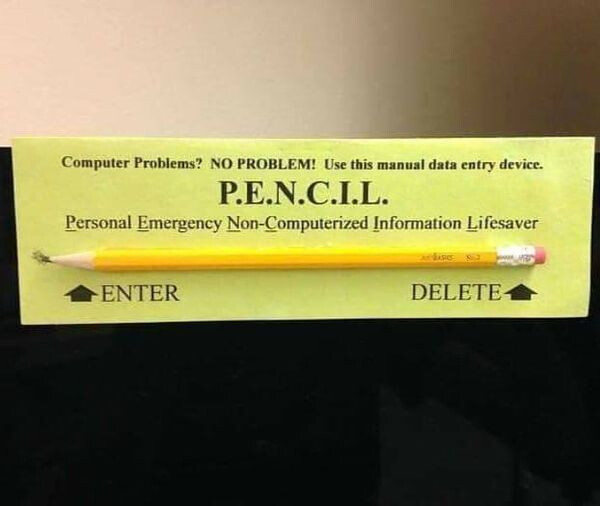 This is a little worrying, saw it on Twitter earlier.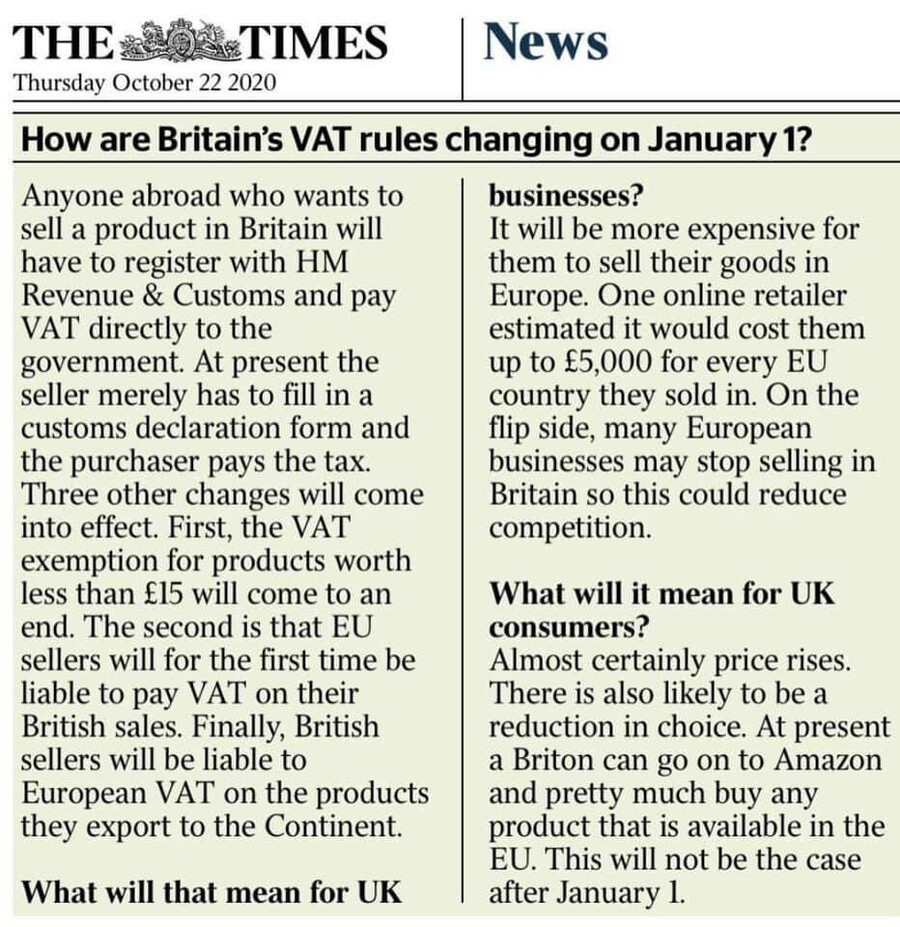 I think this is where the real impact of Brexit will start to be felt by all of us

So business-wise, the upside is less competition in the UK from Europe, the downside is less choice or higher prices.
So is this scaremongering or genuine concern?
"
Virtual gigs sound horrific. I'm not a VR fan at all!!! Nothing beats the real thing. I find it all rather depressing! I miss people and atmospheres. The future sounds very segregated!"
Watched the matrix again the other night. I've decided this really must be a bizarre simulation and we are all in a virtual world right now!
"
We have plenty other funny sayings ,I suppose you know the BBQ = Braai"
SA has been on my to-do list for years. Nearly made it for my 40th, all booked ready to go when the missus inconsiderately announced she was preggars. So when the world has returned to normal in 10 years, assuming I'm still here, I shall be asking you for a decent phrasebook
Its a really tough one, and also very emotive.
There's a lot of "I'm all right Jack", so peoples opinions will vary greatly on their type of business or employment. As a digital business, I know I'm extremely fortunate. But imagine if you had just sunk all your savings into that new restaurant last December? Or my friend's daughter had recently started a theatre company after graduating from Uni.
I try and offer a balanced opinion, but unless your own necks on the block, I'm never going to understand the pressure or desperation of someone in a devasted industry.
My personal opinion and it will be unpopular, but I think Rishi Sunak is right.
We were already changing as a society, moving to a task-based economy, moving away from the factory worker 9-5 mentality. Covid has just supercharged the process and accelerated it by 10 years. The problem is we aren't ready for it as a society or have the adequate infrastructure. So there needs to be dramatic reskilling and upskilling across all industries as we all race to keep up.
Specifically the arts, it's going to impact a lot of people that work in the industry, so they may have to review their futures. But what about the artists themselves, whatever the genre?
Here I'm more optimistic. Covid or a seismic shift in society and working practices isn't going to stifle art and creativity. If anything it's going to fuel it.
Experiences and exposure to arts and culture may be different in the future, but it will still happen. Maybe a "live" performance will be delivered via a cheap virtual reality headset. Maybe you will subscribe to steveslivebands.com and you will be sent a quality virtual reality device with amazing sound, like an iPhone on a contract. Before you know it, you're on stage with Bono, or maybe touring the Louvre in Paris.
Maybe there is an experience no one has thought of yet.
The Arts and Culture sector will change in the same way the traditional office work has changed. In the short term there will be lots of pain and despair, so for those affected, re-evaluate and move quickly. But act now. Hoping for furlough type schemes isn't viable for the individual or the country.
"
I wonder if any of you get this.. I suppose you will if you have a SA friend as we use these words all to often and no one here understands it lolol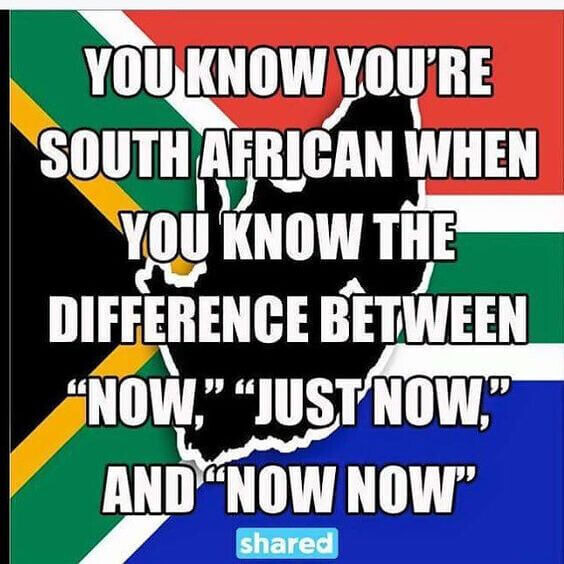 "
Ok you need to explain that one to me

Cracking post, less bleating and crack on

Some of the aggression in the air at the moment is unbelievable. An army of keyboard commandoes has arisen with a sole purpose to put everyone and everything down.
We need some kind of ISP driven punishment. If you say something nasty online, then your ISP suspends your internet for a week.
A week of no twitter, Facebook, Amazon Prime or Netflix will soon sharpen peoples focus
Maybe they'll sit and read a book and educate themselves...
Hi Steve
I got some blurb from Google about this as we're a long time PPC customer, but the impression I got was this was aimed at bigger clients and outsourcing your spend to a third party Google partner. Something I'm not comfortable doing after dubious results in the past, with a management fee vstuck on top.
I'd be interested to know how you got on or found it.