Rebecca (PayforPrecision) - Profile
Rebecca (PayforPrecision)


Forum title
Forum Moderator
Joined
Sep 2014
Posts
1181
Thanks
689
Thanked
674
Latest activity
25th Jan 2021 10:30pm
Business listing
Pay for Precision
Rebecca (PayforPrecision) Bio
I am a professionally trained proofreader and copywriter, and I love words and grammar (someone has to, right?) My two rugrats of 5 and 2 are my why as I wanted to run a business from home in order to bring them up myself.
I specialise in proofreading for authors, writing CVs and blogs and am also an experienced magazine sub editor for various national magazines.
When I am not buried in edits or eating ice cream you will find me upside down, as pole fitness is a massive passion of mine! I am deeply passionate about Liverpool FC and the Houston Texans (NFL).
Hi, I'm really sorry to hear that. I've had the same with anxiety so I can relate to it.
Firstly, during an attack try and acknowledge to yourself that's what it is. It will help engage the more rational part of your brain. The more often you do it the easier it becomes. It's not always possible though.
Secondly, try and find 5 things you can see, 4 things you can hear, 3 things you can smell, 2 things you can touch and 1 thing you can taste. Sounds weird but it REALLY helps.
Also think about things that might help in general. Exercise, music you enjoy, a TV programme you like, reading, a nice meal, gaming, time talking to a friend. These acts of self care can really help you overall.
I saw a therapist for a while that I paid you myself and that helped me view it a bit differently, which has lessened the attacks.
MIND has lots of free courses online you can look at as well, I'll grab the link for you.
Hope it helps.
Sorry Andy, that's really sad to hear.
I try and do all those things! I've also started a social enterprise to support job seekers for free.
"
HAHA .. My 1 grandchild is 1 of them.. He is doing OK though as we enforce it as he gets his school work from the school website and everything is printed off and returned to the school"
Haha fair play. I'm not enforcing anything here tbh.
It's a tough time to be a small business owner in a lot of sectors right now.
The UK lockdown has impacted everyone in one way or another whether that's financially or mentally. Those of us who are parents feel the pain of the homeschooling burden, and the emotional pressure to stay upbeat and not worry the children about any of it.
It's a different lockdown this time because it's cold and dark, but also we've been here before.
Perhaps you're ready this time and feel better but if you don't, that's nothing to be ashamed of.
If you need any business advice or marketing ideas etc. Please just ask on here.
There are plenty of lurkers who don't post all the time but will happily offer their advice and share knowledge. And if we don't know we'll try and point you in the right direction of someone who does.
Lockdowns can be lonely times, so reach out to people and check in on friends who go quiet.
Hopefully the vaccinations will continue to be administered across the country and we can see some hope by spring.
Take care of yourself and just shout if you need any help.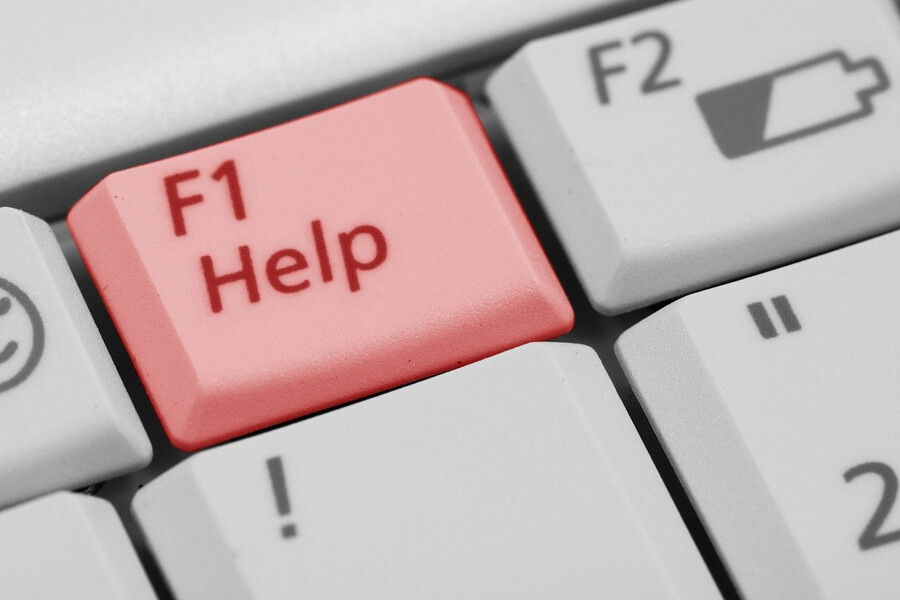 I assume you mean what happened? It was dreadful. And to think it was a coup incited by the President himself is shocking indeed. I think it's about time we saw the back of Trump! I was glad to see her got banned from Facebook and Twitter.
It was a really brutal week with the lockdown kicking in and the schools being closed suddenly!
It's a good time to support small businesses if you can for sure. It's not being any easier just yet!
Hopefully the vaccinations continue and we can see some freedom return in the spring. I really hope so for everyone's sake!
I'm going to rent an office as I simply cannot work at home and my camper van office isn't an option currently. It's all been quite stressful with the kids here.