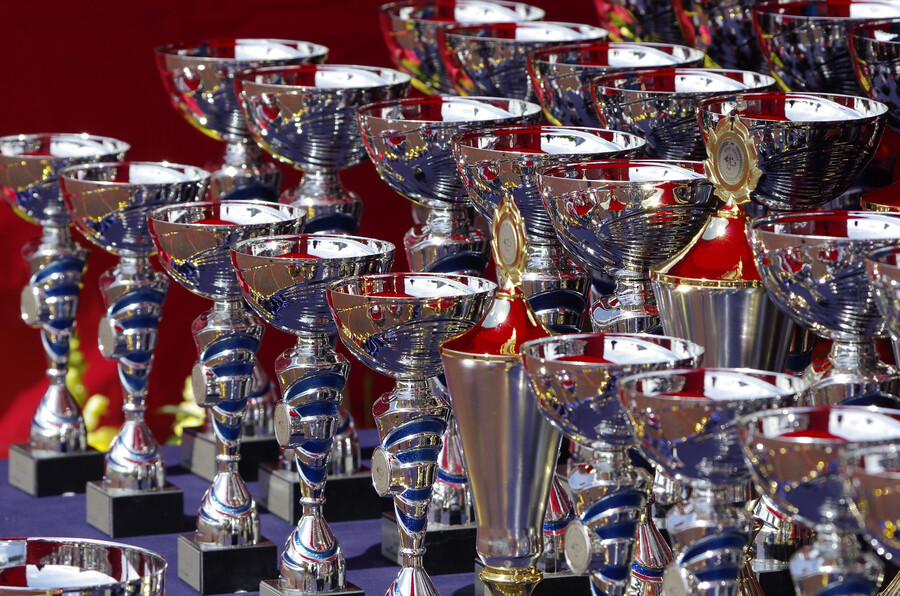 I did a post about getting nominated in the business excellence awards back in 2015 - vanity cobblers!
But years later the awards for everything industry are still going strong. So far this year I've been nominated as the best business directory in Wales and Scotland. Not England though, so must be slipping

I've always been very cynical about these nominated awards companies, it's basically a business model that requires you to take out expensive tables at an awards ceremony, where there is pretty much an award for everything. But parking my cynicism, lots of businesses play long and make a big show of receiving their award. So is this just another form of marketing that works well for those that play the game?
I've seen many Facebook posts and tweets from proud business owners thanking everyone for their dedication and being recognised of being one of the top 500 companies in their immediate area, or words similar. Some of these companies are canny operators, and posts quickly follow emblazoned with the trophy or certificate of greatness, or maybe even on the home page.
Let's be honest, "we are the multi-award winning cat sitting business in Bognor" does have a good ring to it, versus we are cat sitters in Bognor!
So is my cynical outlook outdated and accept this is just modern marketing, or is the smell of scam wafting across my nostrils?