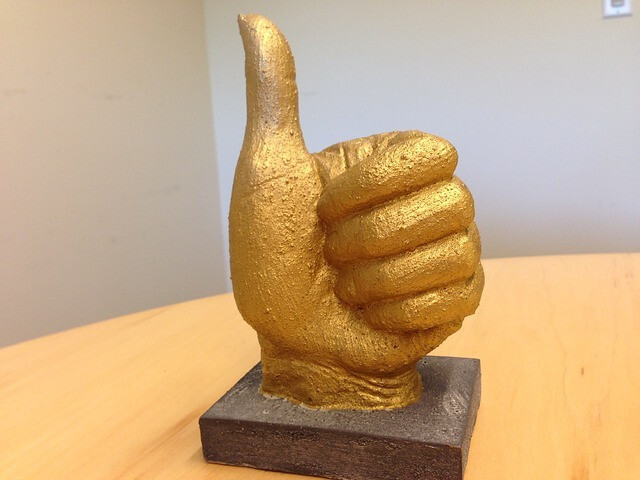 The last thread we had by this title was started in 2010, and was getting a bit long!
Businesses that Aren't Yours but that You'd Recommend
So thought it was time to start a new one.
Zero self promotion will be tolerated, this is just a chance to recognise another business of any size that has surprised/impressed/amazed you with their customer service, efficiency or quality of products/services.
Feel free to add your recommendations below, and briefly explain why.