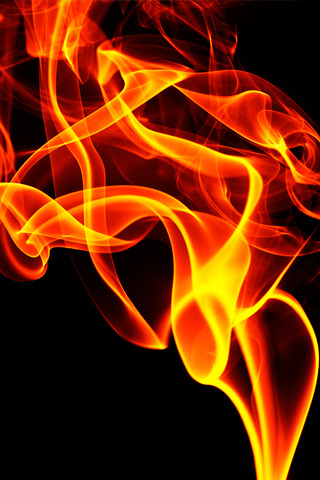 Preventing Arson
Arsonists start 3,000 fires every week in Britain, and the crime is on the increase.
Arson is one of the great hidden plagues of our time and represents 47 per cent of all fires attended by the Fire and Rescue Services in England. It is now the single largest cause of fires in Britain with more than 3,500 every single week – 20 schools, 260 homes, 360 businesses and it costs about £2.2 billion a year. Last year, according to figures from the insurance giant AXA, arsons carried out against businesses soared by 23 per cent.
The average commercial fire claim was £25,544, a 125.4 per cent increase since 2004
What is arson?
Arson is the act of deliberately setting fire to property, including buildings and vehicles. Arson is very serious; however there are practical common sense steps which can be taken to reduce incident in the workplace.
Train your staff to be observant and watchful at all times. Staff should have the confidence to challenge strangers who are not wearing a visitors/identification badge.
Windows and doors should be maintained in good repair with locks that function correctly.
Keep gaps under doors to a minimum to minimise the possibility of burning materials being introduced into the building.
Limit the number of entrances and exits in use (do not locks fire exits). Ensure you have robust controls in place, particularly where there is greater risk of fire, to stop access to the premises from non-employees.
Keep the areas that are adjacent to doors inside your property as clear from combustible materials as possible.
Install metal boxes on the inside of letterboxes to prevent burning materials being introduced into the building through the letterbox. Ensure that waste is managed.
Store waste away from the building and if necessary, where waste is significant, then arrange for extra collections.
Secure your perimeters to prevent easy access to your site. Leave lights on a night whether permanent, or on timers/sensors. Gives an indication that the property is occupied.Follow the principle "don't make it easy."
Summary
Fire safety is about the protection of life and property. Management of fire safety in the workplace should be a priority for all but particularly a priority for management. Developing robust fire and safety policy and procedures, having regular checks, a well trained workforce, being alert to the potential for fire at all times and constant observation, are all key to your success.
History tells us that the worst incidences of fire have usually involved a failing of one of these management priorities. Fires in the workplace can be life changing on an individual, a business and the community; they are news worthy and can lead to enforcement action and prosecution.
Hope you find this article of interest. Please let me know by commenting on the article what other subjects you would like to hear about.