If you are a business owner, no doubt you are gearing up to try and capitalise on a possible sales spike.
The Intellectual Property Office sent over some nice graphics, which is a timely reminder. This is also a ripe season for scammers, con men as well as some bargains that aren't as such good deals as they might cracked up to be.
Don't be impulsive, do 5 mins worth of research, and if too good to be true.... you know the rest!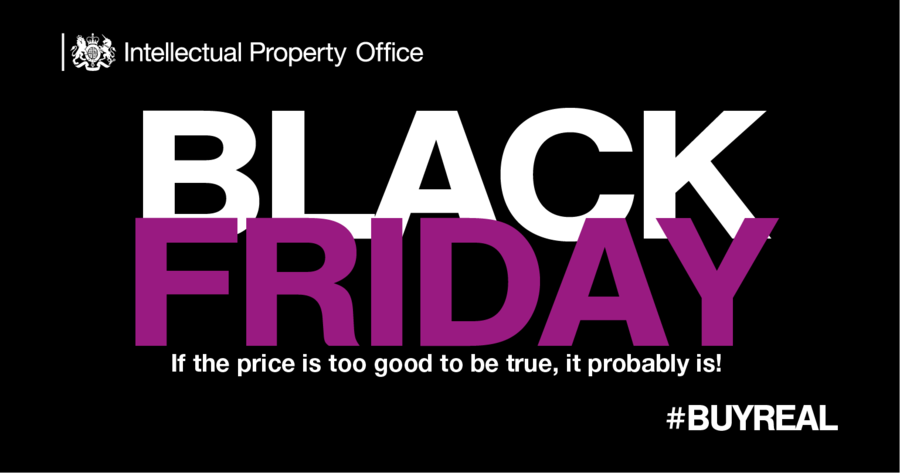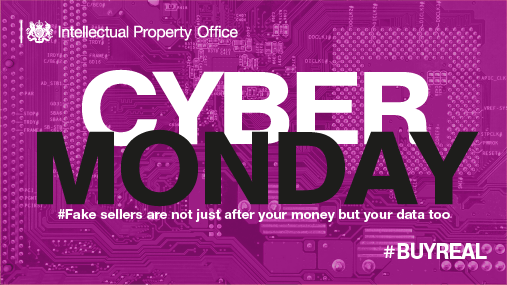 I hope you have a lucrative couple of days, either buying or selling