Nineteen young kids and their two brave teachers were massacred by a gun-toting 18 year old idiot, at Robb Elementary School in Texas.
Below is a picture of the class with their teachers a month before it happened. This could be any class in any school in the world. Apparently only one of the kids in the picture survived.
It's not often I get upset with a news story, maybe it's having kids at a similar age. But it absolutely breaks your heart.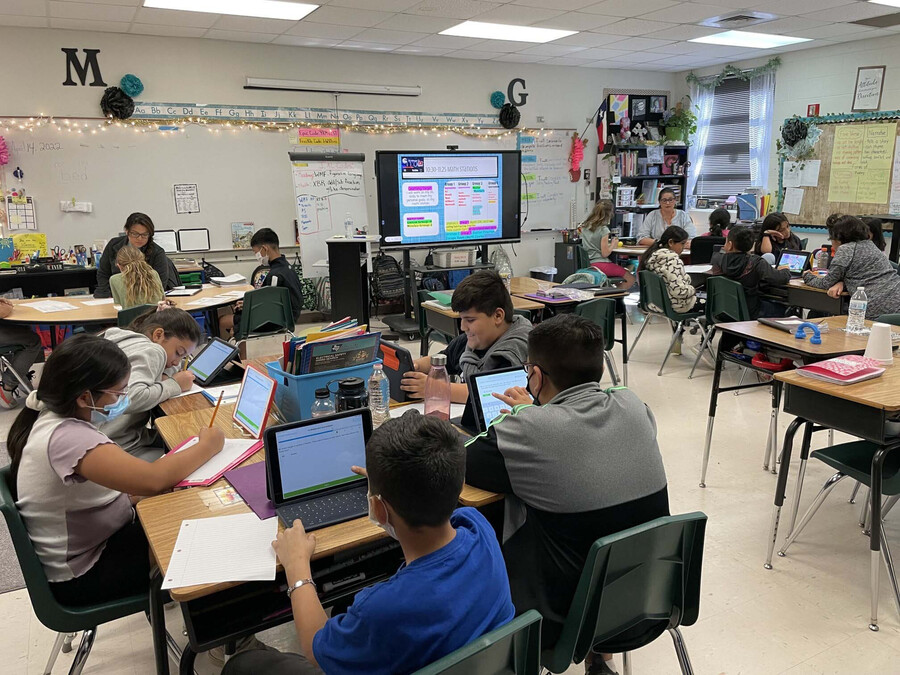 Image courtesy of Natalie Arias Twitter account.
I genuinely do not understand the American obsession with guns and their insistence to stand by their Second Amendment from 1791: "A well regulated Militia, being necessary to the security of a free State, the right of the people to keep and bear Arms, shall not be infringed."
Surely an "amendment" can be amended and brought into the 21st Century? In 2022, who exactly are gun-carrying Americans protecting themselves from, other than other gun-carrying Americans?
All societies evolve and views change. The UK has plenty to be ashamed of with historical hindsight, but we have moved forward, with attitudes, mindsets, and laws have changed or been created to reflect this. We haven't finished, we are still evolving and we haven't got everything right.
The argument from the powerful US gun lobbies and pro-gun groups is the need for self-protection, and guns help save lives. Yet looking at the stats, (which vary from source to source), according to Trace.org, in 2021, there were 20,726 gun-related deaths, excluding suicides.
Over 20,000 people a year dying from a preventable reason. Or 55 people a day!
The American gun lobbies may be all powerful, but I'm sure if there was enough will amongst the general population, then things could change. Maybe those wavering or sitting on the fence will see this image which is all over social media, and make them think, or even better act.
Or do they need to see more images and read more headlines before it slowly sinks in?