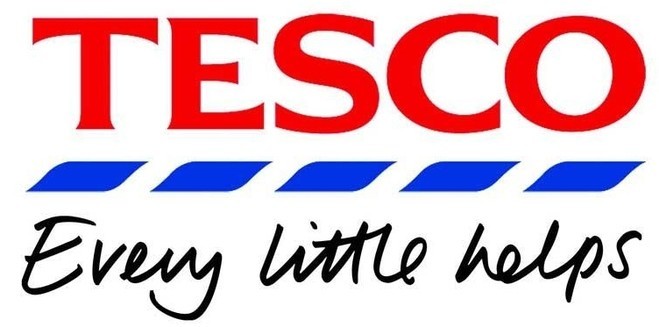 Well we haven't had a Tesco's post for a while and I happened to catch this story on the Beeb. Straight away I thought of our man Clive

"Supermarket giant Tesco has won £1.50 compensation from a customer who spilt a bottle of milk in one of its stores...
The customer "was told to pay £1.50 compensation to Tesco, fined £75, ordered to pay £20 victim surcharge and £85 costs. The money will be deducted from his benefits at £10 a fortnight."
If ever a final line set the scene of the story, that one did

Be interesting to know what the back story was, ie why was he having a row in the first place.