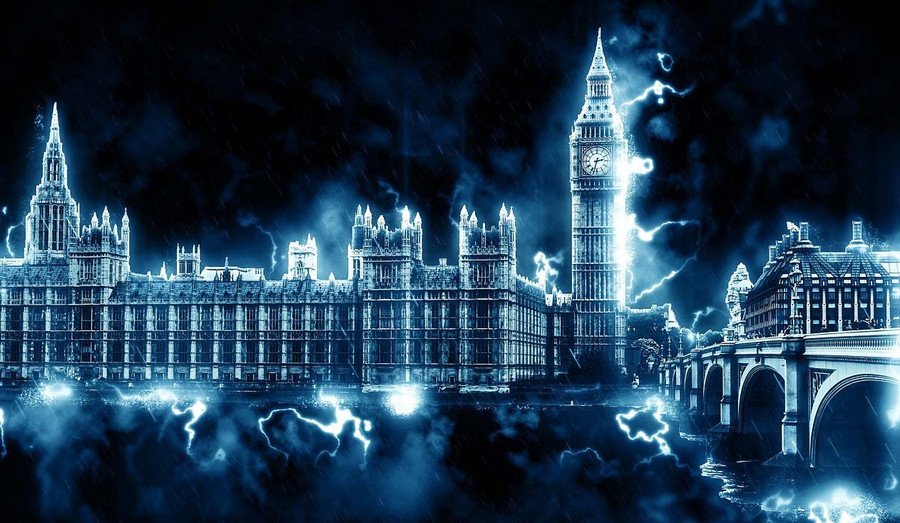 Will we, won't we, should we, shouldn't we....
I genuinely sympathise with Theresa May. Like her or loathe her she has a monumental task on her hands. Few people, male or female could stand up to the immense pressure, negativity, hostility and abuse she deals with on a daily basis.
Regardless of your politics or your views, this nastiness and aggressive nature of politics seems to have migrated to us from the States

I voted remain, acknowledging the EU was seriously flawed, but hoping we could help steer, cleanup and continue to keep some of their more hair brain policies in check. But I'm in a minority (just), so now just want to crack on with things and bring some stability back to the country and economy, especially from a business and personal point of view. (move house, interest rates, inflation, household costs etc).
I haven't read (and haven't got the will to read) the 500 page Brexit document. I've absorbed about as much speculation as humanly possible, it doesn't seem to be the brilliant deal the leavers prophesied, but it's a deal. So let's get on with it.
We were in a club and we're leaving. It's their club, their rules and we've decided to quit. End of story.
Why we think we have the right to demand that some of the club rules still apply to us once our membership has expired is beyond me. Try that argument when your AA or RAC breakdown cover expires, or maybe your membership to a book club.
Watching the Tories go through one of their traditional imploding self destruct routines, whilst the country is on the brink of chaos with a population confused and bewildered, will no doubt usher in a Labour government within the next 12 - 18 months if not before.
I'm no fan of Mr Corbyn or any of Labour's policies, but one part of me wonders how much worse a job could they do? Maybe it's time for a coalition between all of them. Even get Vince Cable back in there as a voice of reason.
Anyone else think it's time to end the nastiness in politics and for MP's to start thinking about the Country first rather than self interest and egos